Testimonials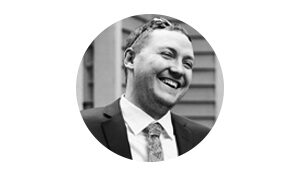 James Evans
Terry has an eye for design and the creative mind to back it up. His work speaks for itself. Terry is easy to work with and very easy to communicate ideas to. His ability to take an idea and transform it into a final product is something that will make him an excellent candidate for design work or anything that comes his way.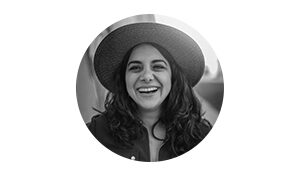 Jessica Sherrie
Terry is responsible for creating our brand and logo. Everything he has done for Just Mimsy has exceeded my expectations. He is an invaluable part of my team and I look forward to hiring him for more projects in the future.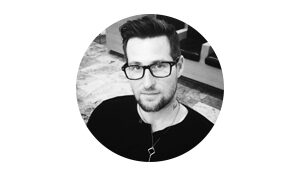 Marc Mitchell
Terry is one of the all around most talented people I have ever met. His work is always cutting edge and delivered with top notch quality. If I was currently building a team of creatives right now, Terry would be on the top of my list. His demeanor correlates perfectly with any environment and he is always one for getting a job done correctly and on time.